Compare Best Credit Card in UAE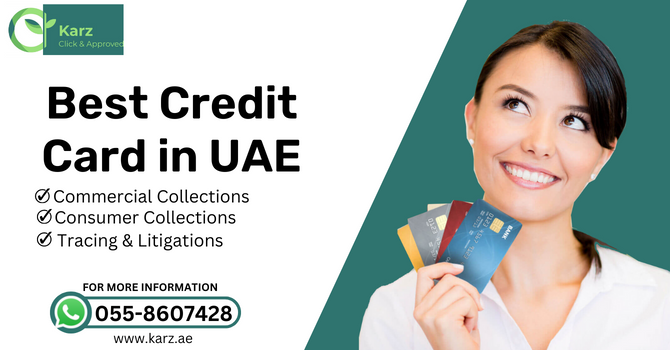 Credit card refers to the next level of financial aid that is always ready to serve you in any condition. These small cards are portable and anyone can take these from one place to another. There are different types of credit cards in UAE that are delivering top-notch facilities and services to all types of people.
People usually ask about the best credit card in UAE that can facilitate their specific needs. People want to get a such credit card that should be helpful in their personal life as well as their professional life. This means, that credit cards should be able to maintain their private and professional life matters relevant to finance.
Comparison Between Best Credit Cards in UAE
We can't highlight one specific credit card out of the many cards, because there are numerous cards with unique facilities. You will find out the top most cards that are not giving one or two services but these are providing unlimited financial services.
For example, one credit card is famous for its cashback facility and the other one is popular for additional rewards and points. So, there are unlimited credit cards with unlimited facilities and offers that can easily maintain your private and professional life equally.
So, the if you want to compare UAE credit cards with each other, you shouldn't have to skip this research-based study. Just stick to the article and find out your all relevant answers.
Here is a comparison between the Best credit cards of different banks in UAE.
A credit card of high quality with lots of fun and adventure is known as a Mashreq bank cashback credit card. This is the most famous product of Mashreq bank that allows the user to get the cashback facility with various types of shopping, dining, etc. Even with dining, a holder can attain a cashback of about 5%.
First of all, when you obtain the Mashreq cashback card, a welcome bonus is here for you. Yes, a bonus will be provided to you for up to 500 AED. A user can also attain several benefits like online discount facilities, insurance, travel facilities, etc.
A user can get a cashback of up to 1% on other several personal payments like utility bills, fuel recovery, rent, etc. The minimum salary for the card is 5000 AED with 0 percent annual fee charges.
This is another amazing credit card of First Abu Dhabi bank with many cashback offers and much more discount benefits. To attain this card, there will be no requirement for a salary transfer and the minimum salary would be up to 5000 AED.
A holder can enjoy various offers and lots of vouchers also with discounted cinema tickets. Other additional rewards consist of offers like buy 1 get 1 with airport lounges access. A holder of the FAB cashback card will be able to get another benefit also. The annual fee of this card will be almost 315 AED.
Whenever you do shopping and dining within the boundary of UAE, a user will get a specific percentage of cashback and discounts as well. FAB also gives the facility of various shields to their customers. For example, wallet shields and credit shields.
This facility of credit card will be provided to customers only if their monthly salary is up to 10,000 AED. Through this card, you can get a wide range of financial assistance with much more rewards and exclusive cashback offers. Airport lounges access is also a part of the deem credit card.
Except for all these offers, a user can get the facility of balance sharing also. Via this service holder can easily transfer his existing balance to any other account. The deem finance credit card is giving the health care service also and a user can get the chance of free visits to fitness clubs and gyms. Furthermore offers include discounts on dining, free movies, insurance, etc.
This is another fantastic kind of credit card that is specifically designed to help students through its financial services. ADIB is entirely based on Islamic sharia laws and gives benefits to students, these benefits are based on Islam. Several types of discounts are available for students via this card.
More than 20% discount will be available at different cafes. There will be an accommodation facility also by using this ADIB student card service. The requirement for the minimum balance is zero percent for the students. The monthly fee is also 0% and students can easily withdraw the amount via the several branches of Adib's ATMs.
You can get the facility of this credit card with 0% annual fee. There are lots of offers like cashback and discounts on enormous kinds of electrical items, gold items, etc. Also, a user can get benefits while dining, outing, online shopping, etc. To get the RAKbank titanium card, salary transfer is not essential for all. This card is the top-level card and provides the next-level facilities also.
For example, users can attain the benefit of international transactions also with the facility of various insurances. Via this card customers can obtain insurance policies also, like during travel accidents if any injury or death happens, so it will provide protection. Similarly, various free cards are also a part of this credit card.
This card is also known as one of the best credit cards in the UAE. A client can also avail of the chance of a 20% discount on several careem rides within the range of UAE.
This category of credit card is the most modern and advanced category that will give distinctive and unique assistance. First of all, a user will be facilitated with the welcome bonus amount that can be up to 2500 AED. After that several kinds of offers will be given to the holder like cashback, discounts, etc.
A user can avail of the chance of free golf games, these can be almost 6 free games. Similarly, insurance assistance related to traveling is also a major part of it. The solitaire card Mashreq will give you up to 40% to 50% discount on cinema tickets. There are many more offers including visa offers, spend and earn offers plus rewards.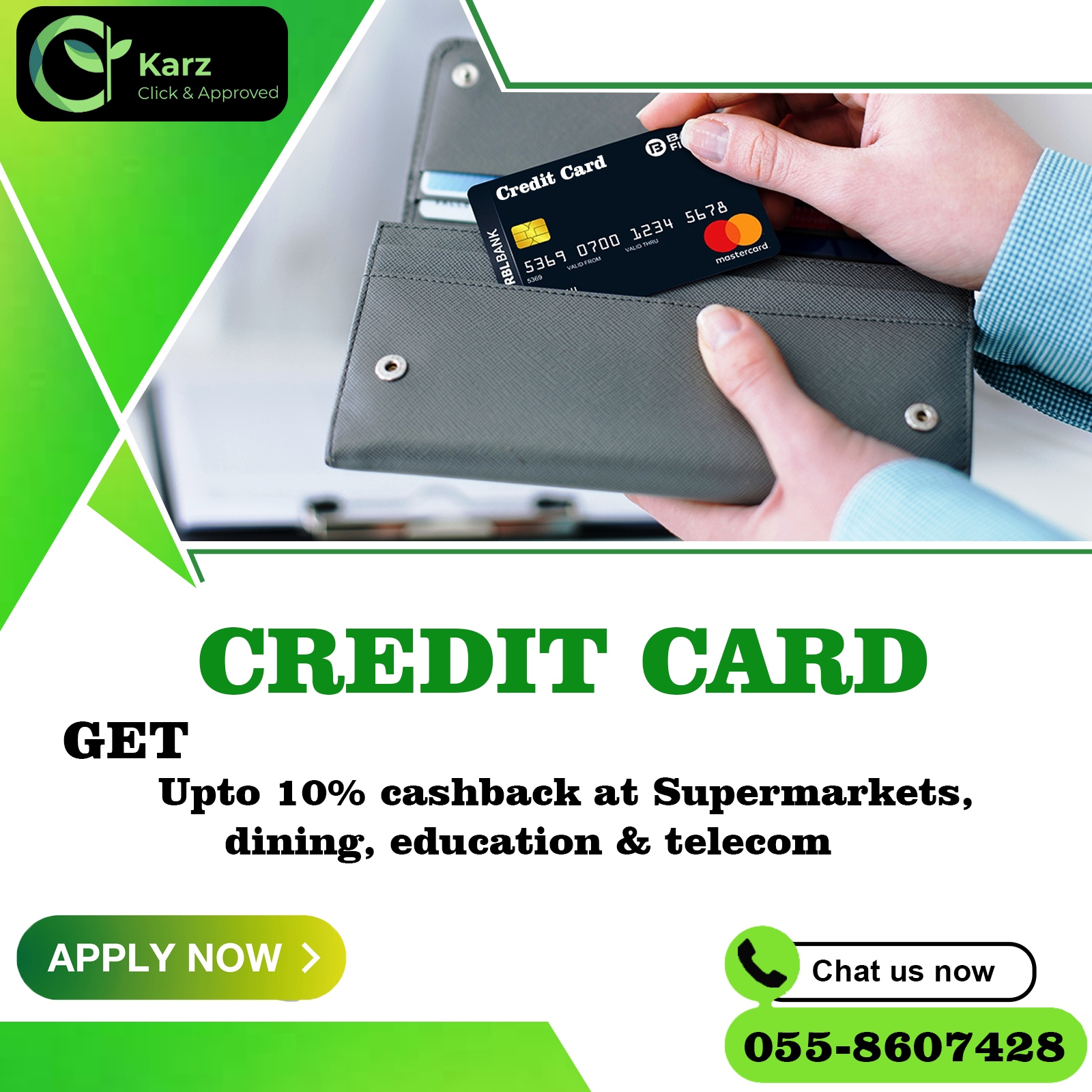 What are the Best Features of Credit Cards?
The best credit card can manage all kinds of private plus business affairs related to finance. Whenever a user needs to be maintained business matters with home expenditures, this best credit card in UAE will be always ready to serve.
Similarly, the best credit card can entertain you and give you an adequate package of entertainment. Such a package includes various rewards, offers, vouchers, discounts, free cinema tickets, etc.
A good credit card can give you roadside assistance services as well, whenever you need to handle a car accident matter, it will assist you at that crucial time.
The best credit card in UAE will give you urgent cash delivery service also. whenever you need cash on an urgent basis, it will be provided by this credit card. So, a user can easily tackle all the bad situations due to a lack of cash. Such best credit card will be helpful during a medical emergency also.